ESYSTA | Personal and fully automatic
Lean back! ESYSTA is managing your diabetes diary!
Fully automatic transmission of data from the blood glucose meter and insulin pens
using GSM and Bluetooth wireless technology!

Interested in ESYSTA? >
Contact us!
Emperra GmbH
E-Health Technologies

Friedrich-Ebert-Str. 33
D-14469 Potsdam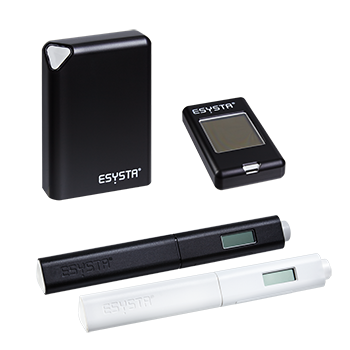 ESYSTA product system
Fully automatic and seamless storage of blood glucose and insulin data
ESYSTA allows the seamless electronic documentation of injected insulin doses, measured blood glucose value and carbohydrate units entered. It also allows this data to be transferred wirelessly from the devices to the ESYSTA online portal.
The ESYSTA system consists of:
EYSTA Pen (insulin pen)
ESYSTA Lab (blood glucose meter)
ESYSTA Basis (data transfer station)
ESYSTA Portal (online diary)
ESYSTA App (App for smartphone or tablet)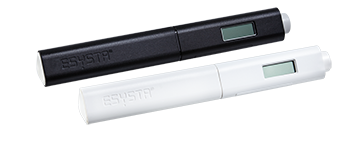 ESYSTA Pen
Smart Insulin Pen
The world's first insulin pen to automatically transfer the amounts of insulin injected via ISM wireless technology.
Compatible with all major 3 ml insulin cartridges (100 IU/ml)
Automatic, wireless transfer of injected insulin doses, including the date and time, to the ESYSTA Portal.
Display of the last insulin dose injected
Memory capacity: 1000 data records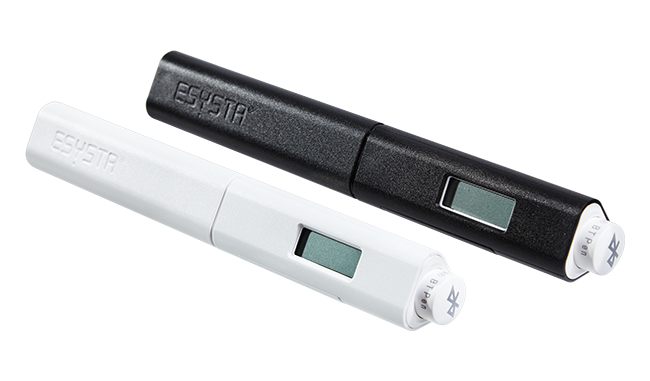 ESYSTA BT PEN
World's first insulin pen with Bluetooth® wireless technology
Enjoy the advantages of the new ESYSTA BT Pen:
Data transmission via Bluetooth® to the ESYSTA APP
Compatible with all major insulin cartridges via adapter technology
Integrated temperature warning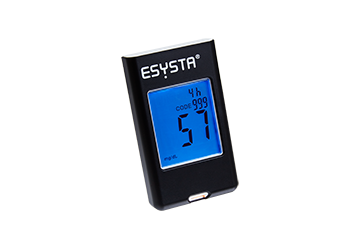 ESYSTA Lab
Blood glucose measurement and mealtime documentation in one device
The easy-to-operate blood glucose meter transmits measured values and entered carbohydrate units fully automatically to the ESYSTA Portal.
Rapid blood glucose measurement in just 5 seconds
Excellent measuring accuracy in accordance with the latest ISO standard 15197:2013
Automatic, wireless transfer of measured blood glucose values, including the date and time, to the ESYSTA Portal
Memory capacity: 1000 data records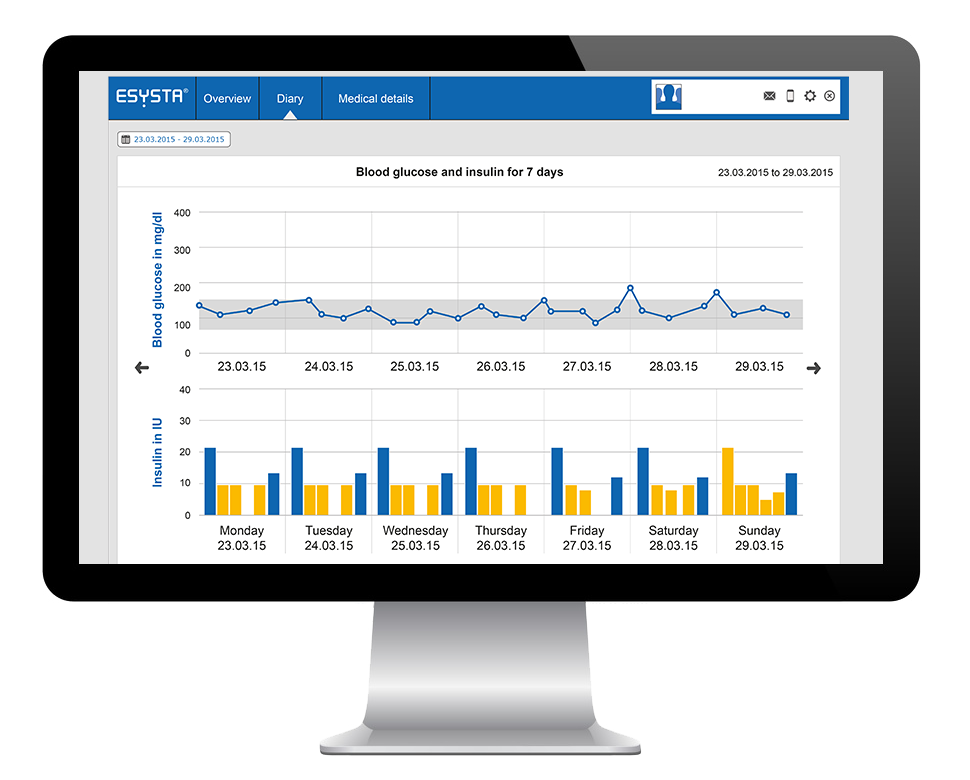 ESYSTA Portal
Digital diabetes diary
The ESYSTA Portal seamlessly displays the blood glucose values, carbohydrate units and insulin doses sent to it and offers detailed analysis functions.
Easy online access to up-to-date data
Correct representation of treatment delivery
Various views supported (diary, traffic lights, summary, standard day)
Optional disclosure of data between patient and doctor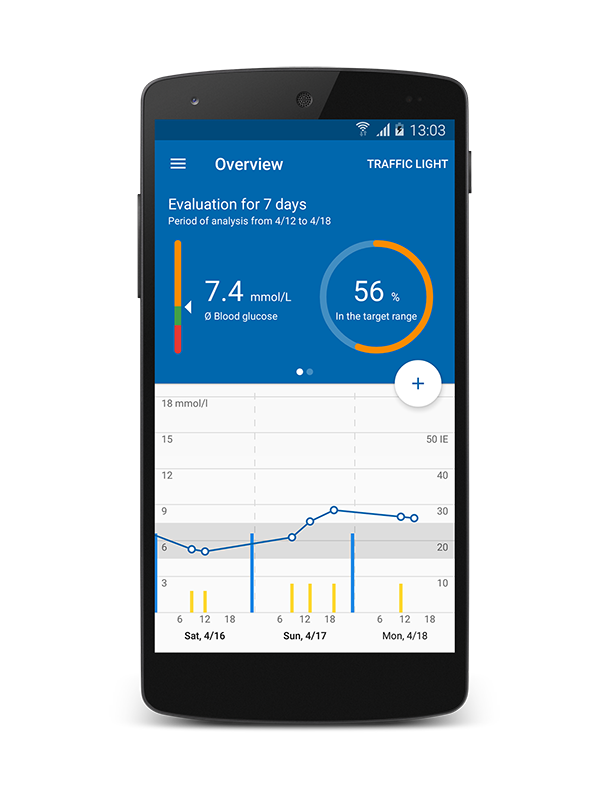 ESYSTA App
Mobile diary – anytime, anywhere
Mobile diary companion for smartphones and tablets.
Direct access to relevant diabetes diary data
Rapid documentation of treatment data
Automatic transfer of data from blood glucose meter and insulin pens via Bluetooth
Optional synchronisation of data with the ESYSTA Portal
Simply ask for a prescription for the ESYSTA components next time you visit your doctor.
Have ESYSTA delivered to your home
Using the postage paid label available here, you can send the prescriptions directly to us. We will put together your personal ESYSTA package, register it for you and send it without delay to your home.
Look forward to your ESYSTA package
As soon as you have received your ESYSTA package, you can create a user account on the ESYSTA Portal and start using the devices.
Have Questions? Phone +49 (0) 331 979 3480-0

COMING SOON
GSM-enabled blood glucose meter
Direct transfer of data from the blood glucose meter to the clearly laid-out ESYSTA Portal – without any need for a smartphone or any additional hardware. Emperra GmbH is developing an innovative blood glucose meter for this in which the data will be transmitted via a GSM wireless interface already integrated into the device.
This measuring device is currently undergoing the CE approval process and will be available soon.