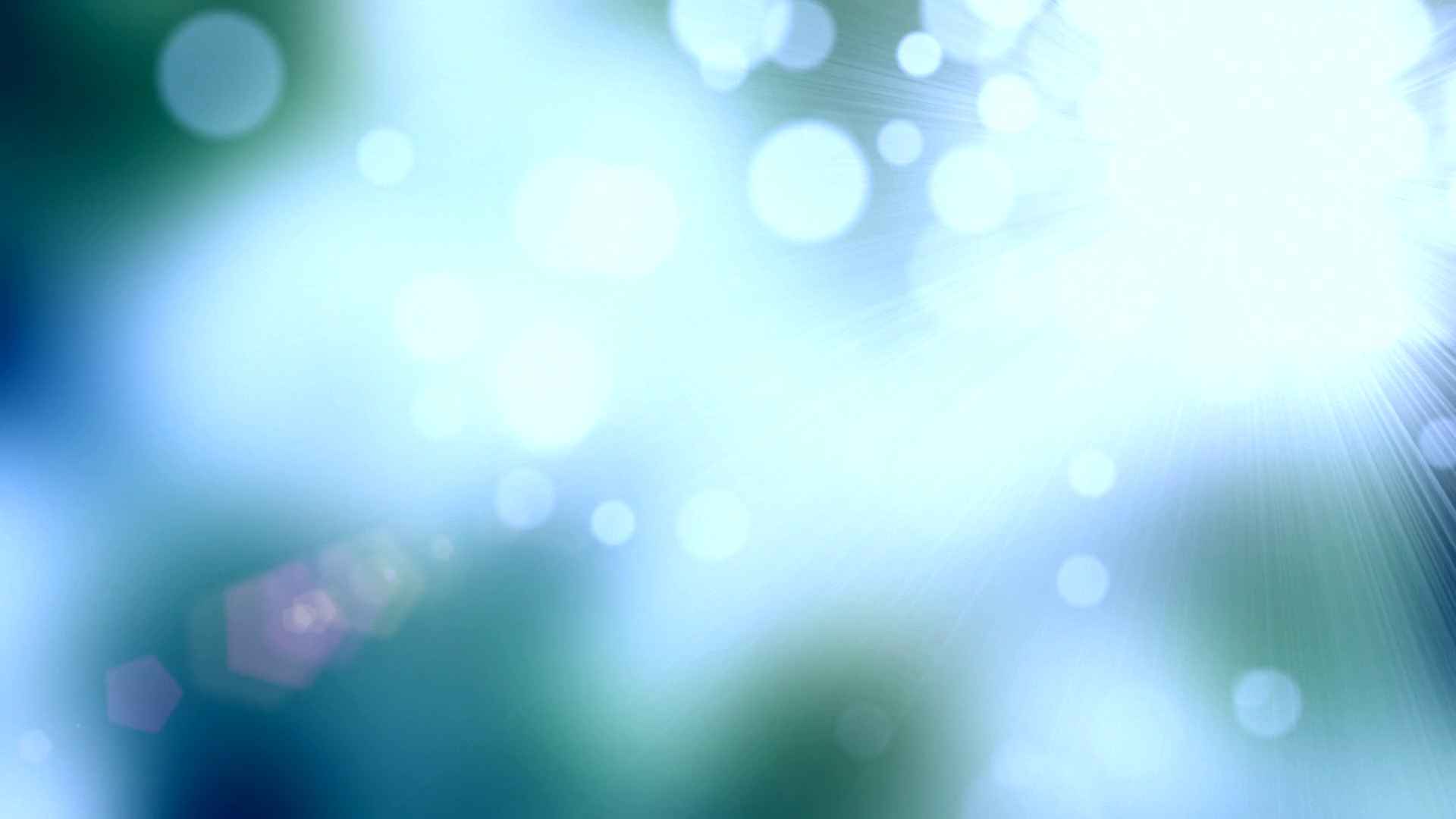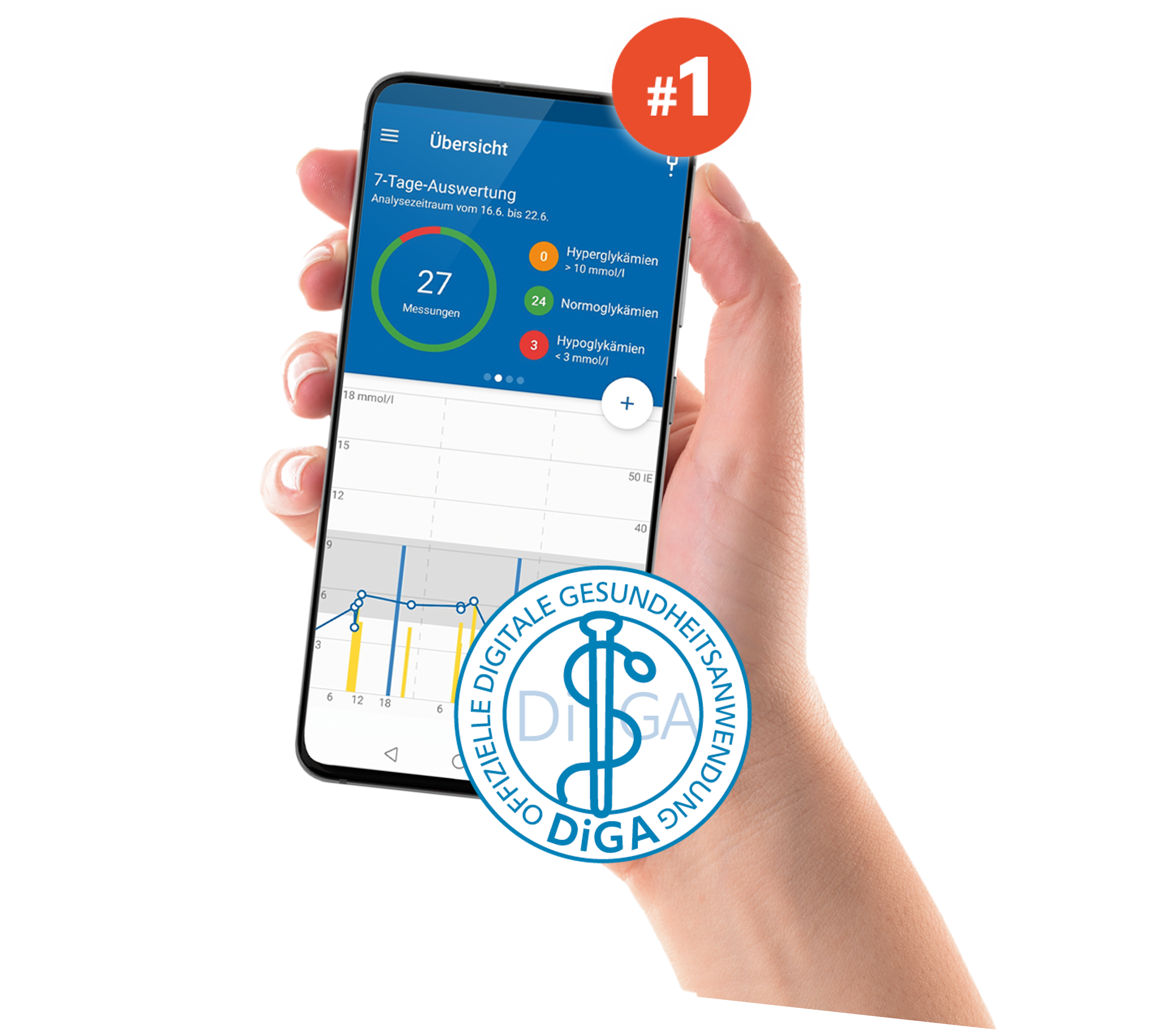 Now official:
The ESYSTA app is now approved by the
Federal Institute for Drugs and Medical Devices (BfArM)
and can get reimbursed by all German Sick Funds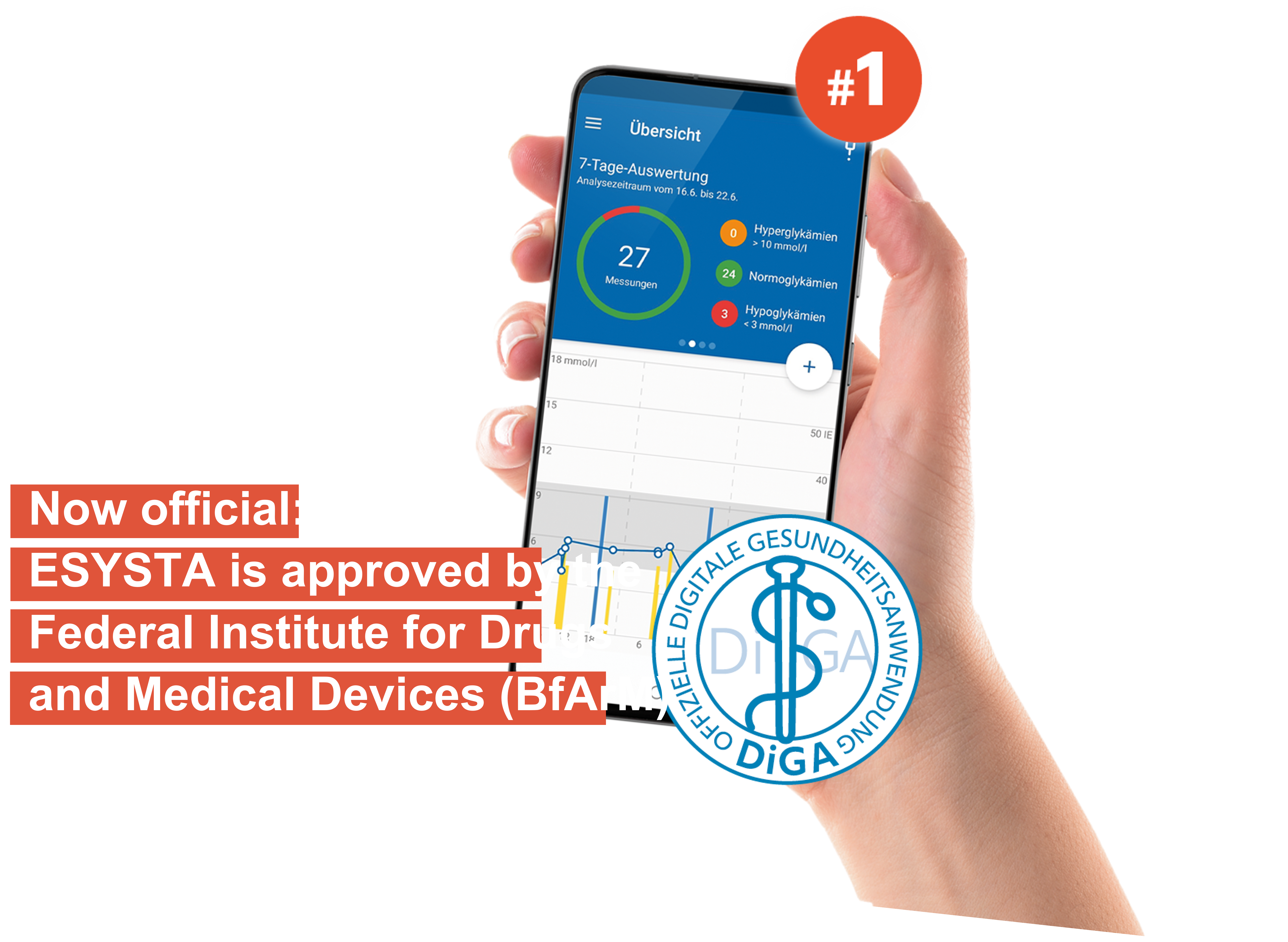 "The really straightforward documentation with ESYSTA is helpful, especially in unclear metabolic situations, for diagnosing errors."
Dr Mahmoud Sultan, DDG Diabetologist, Berlin
"With ESYSTA constantly recording data, we were able to motivate the patient towards consistent delivery of her treatment."
Peggy Meyer, DDG Diabetologist, Berlin
""ESYSTA is a major bonus, also for doctors who can access the data with the patient's permission. All in all, I'm more than impressed with ESYSTA. Their customer service is second to none, too!"
Dietmar Baumgarte, ESYSTA patient, Nuremberg
"ESYSTA's seamless recording allows me to go "on the hunt" if my blood glucose readings are not what I expect them to be."
Stephanie Haack, ESYSTA patient, Berlin
ESYSTA | Complete database for better therapy
The ESYSTA online portal displays all of your data whenever and wherever you want it.
This means your doctor is able to adjust your treatment quickly and easily.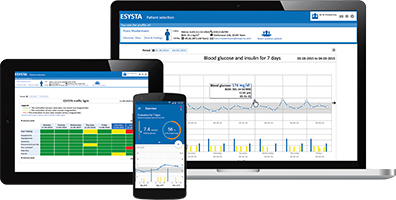 ESYSTA | Video – Perspectives for a better life