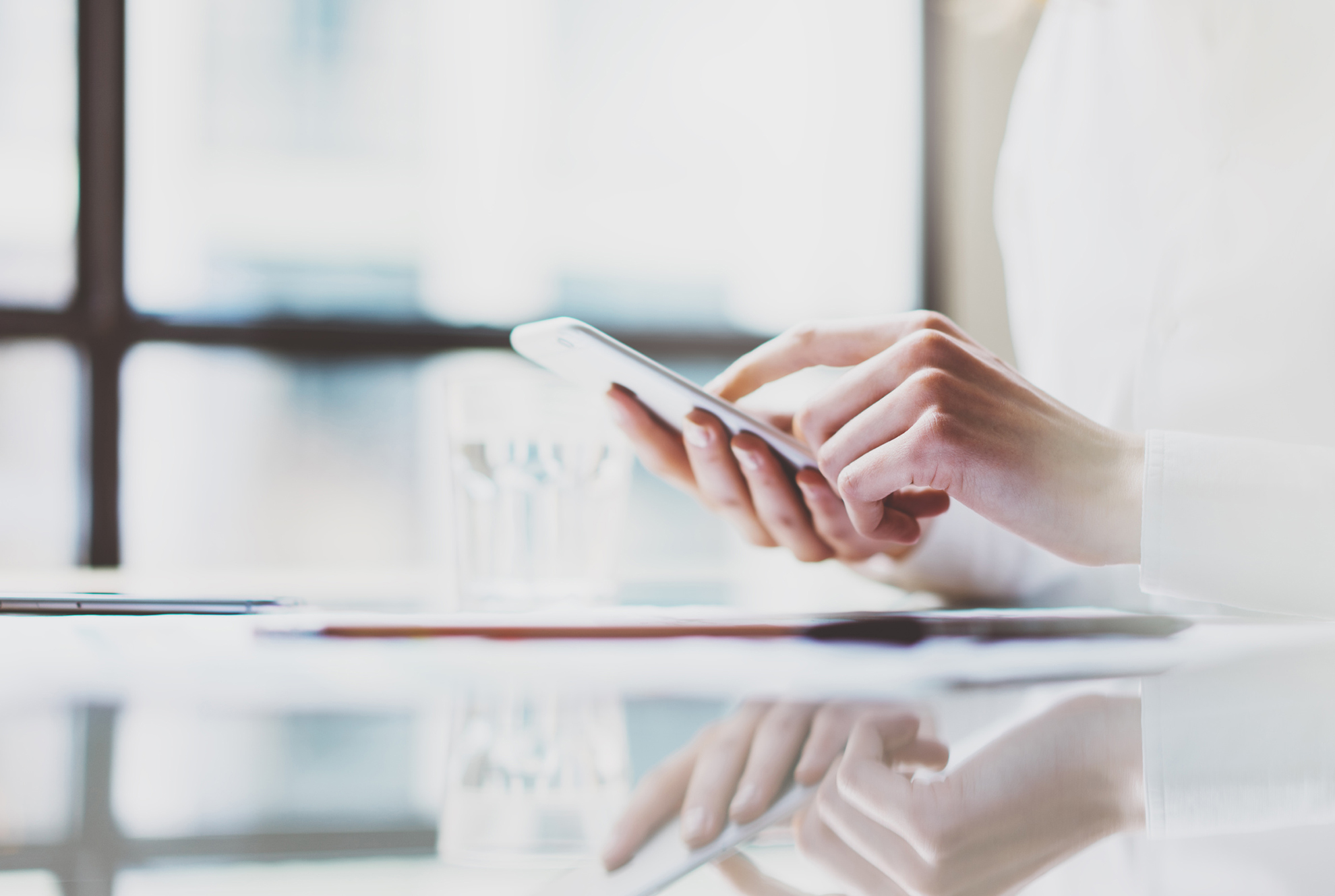 Emperra GmbH E-Health Technologies
Zeppelinstrasse 48a
D – 14471 Potsdam
Germany
Phone   +49 (0) 331 979 34 80-0
Fax        +49 (0) 331 979 34 80-19
E-mail   info@emperra.com
COMPANY MANAGEMENT
Dr. med. Janko Schildt

Interested in ESYSTA? >
Contact us!
Emperra GmbH
E-Health Technologies

Zeppelinstraße 48a
D-14471 Potsdam
Contact us
Use our contact form
Please contact us if you need additional information about ESYSTA.
We are also keen to keep you informed of the latest interesting developments on the subject of "diabetes". Place a tick in the box on the contact form if you want us to do this. Emperra handles your personal data in the strictest confidence and never discloses it to third parties.