Emperra
|

Company

Emperra GmbH E-Health Technologies is a research- and development-driven digital medical-technology company providing highly innovative approaches and solutions in the fields of e-health technologies and telediabetology.

Emperra combines innovative software with future-oriented hardware, integrating these into a basic medical/scientific concept to provide telemedicine product systems for patients with diabetes mellitus.

The company is controlled by leading venture capital firms and institutional investors. If you are interested in becoming an investor, please contact us.

The CE-marked ESYSTA system is currently made available in Germany and FDA approval is planned for. Emperra is looking for capable distribution partners.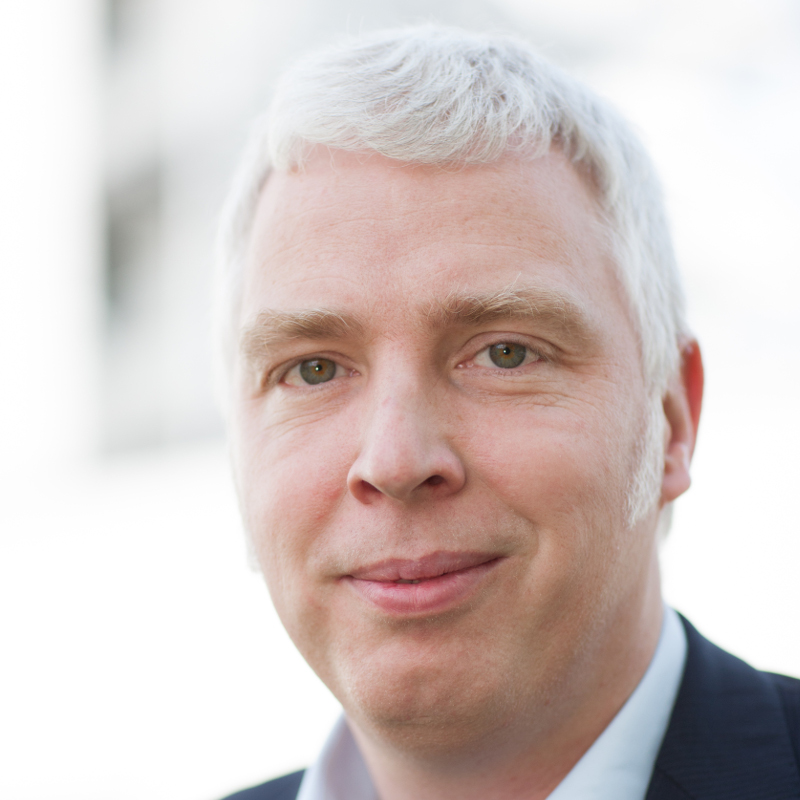 Dr. med. Janko Schildt
Managing Director & Founder (
CEO & Founder
)
info@emperra.com
+49 (0) 331 979 3480-0