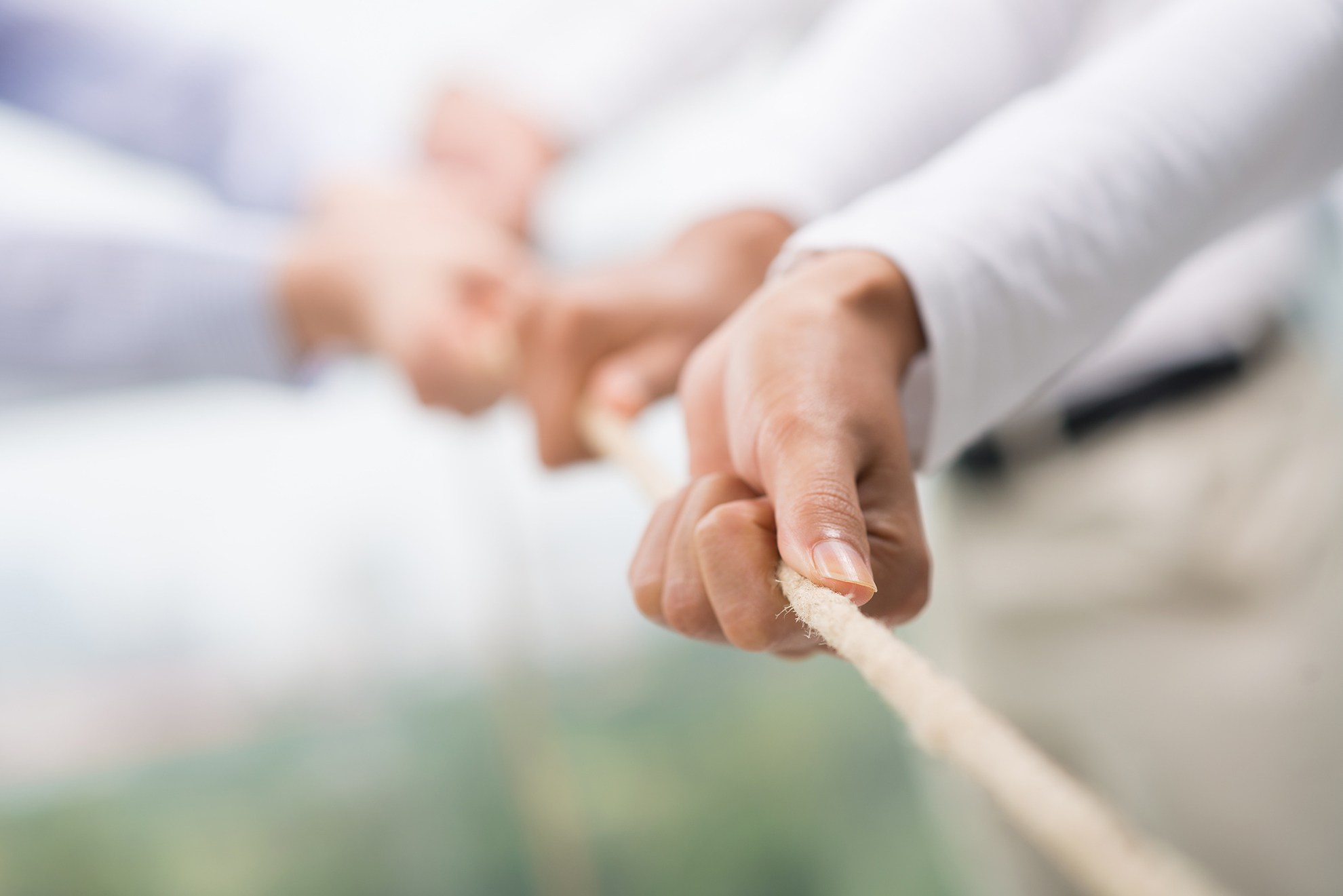 We improve the quality of patients' lives, assist health care professionals
and support payers and providers
The Emperra Management Team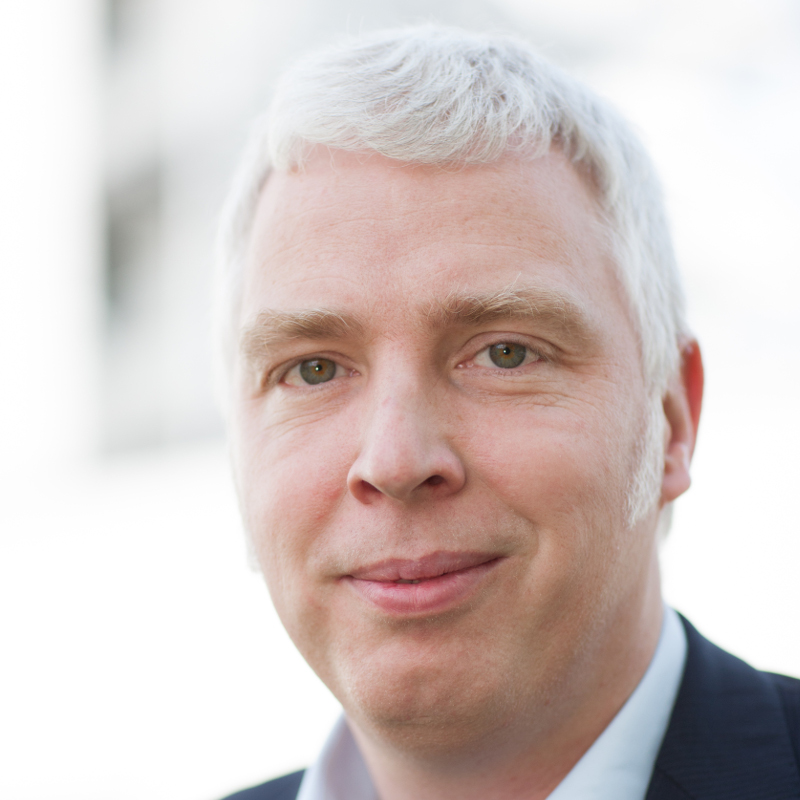 Dr. med. Janko Schildt
Managing Director & Founder
(
CEO & Founder
)
One of the founders of Emperra E-Health Technologies GmbH. Janko is in charge of the scientific development and improvement of ESYSTA. He has a PhD in medicine and has published numerous essays in the field of e-health.

Dr. med. Horst Mertens
COO

Horst, Emperra's Chief Operating Officer, brings over 20 years of senior management experience in Pharma, Biotech, and Med-Tech. His diverse background includes executive consulting and interim management, complementing his extensive profile. With a degree in medicine, a PhD, and an MBA from Harvard, Horst's expertise helps shape Emperra's strategy and growth, making him a valuable asset to the team.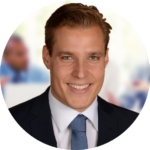 Jens-Florian Krieg
CFO & CCO
The team all-rounder with a focus on finance has a Diploma in Economics and has experience in finance, general management, investor relations, marketing, procurement, logistics and operations. He has worked with SMEs and tech-startups in the USA, Australia, China & other Asian countries.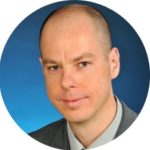 Dr. med. Markus Bentrup
CDO

As Head of Product Development, Markus played a key role in establishing Emperra's quality management system and was responsible for the market launch of the product portfolio. He holds a degree in medicine and a PhD in cell physiology.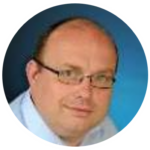 Andreas Kohlstock
Head Manufacturing, Outsourcing & Quality Management
Our Head of Manufacturing, Outsourcing, and Quality Management brings 15 years of experience in hardware product engineering and development. They joined Emperra in 2009 for the ESYSTA® product system V. 1.0, providing valuable expertise in its manufacturing and ensuring high quality standards.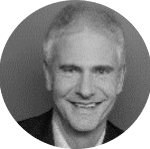 Dr. Klaus Stöckemann
Chairman
(Peppermint VenturePartners, 3i, Schering)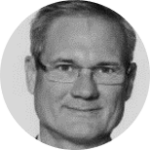 Bent Johnsen
Industry Expert
(Novo Nordisk)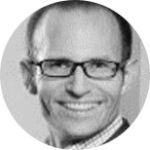 Dr. med. Fred Schaebsdau
Industry Expert

(
Abbott, Dexcom, Roche
)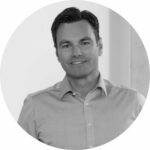 Thomas Krause
Venture Capital Experte

(Brandenburg Kapital)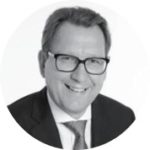 Steven Anderson
MedTech & Health Market Expert
(
GPE, Hartmann
)

Prof. Dr. med. Thomas Haak
(Speaker of this Board)
Top clinician, internist and diabetologist, director of the Bad Mergentheim Diabetes Clinic. Chairman of the Diabetes Academy Bad Mergentheim as the sponsor of the research institute of the Diabetes Academy Bad Mergentheim. Spokesman of the Working Group Clinical Diabetology (AKD). 1st Chairman of the Federal Association of Diabetologists in Hospitals (BVDK). Chairman of the Professional Association of German Diabetologists (BDD).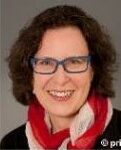 Dr. Dipl. oec. troph. Astrid Tombek
Area Manager of the Diabetes and Nutritional Counseling Department at the Diabetes Clinic in Bad Mergentheim. Trainer of various training programs in the field of diabetes. Lecturer at the University of Cooperative Education for Food Management in the subject of nutritional sciences. Lecturer at the Duale Hochschule Stuttgart in the subject of nursing sciences. Head of the diabetes working group in the VDOE.

Prof. Dr. Heiko Burchert
Studies in business administration and doctorate at the Friedrich Schiller University in Jena. From 1995-2001, research assistant at the Faculty of Law and Political Science at the Ernst Moritz Arndt University in Greifswald. Participation in the development of health economics at the University of Greifswald. Co-founder of the Center for Applied Telemedicine in Mecklenburg-Vorpommern (CAT-MV) e. V. based in Greifswald.  Since 2001, Professor of Business Administration and Legal Fundamentals of Health Care in the Department of Business and Health at the Bielefeld University of Applied Sciences. Areas of work include health economic evaluation of telemedical applications, such as cost-benefit analysis of the Electronic Health Record (ELGA) in Austria (2008).
https://e-health-com.de/who-is-who/einzelne-eintraege/burchert-prof-dr-heiko/

Prof. Dr. Dr. med. K. Kusterer
1997 Recognition as a diabetologist DDG. 1998 Award of the title "Associate Professor". 1999 Foundation of a specialized practice for endocrinology, diabetes and    metabolism in Mannheim. Member of professional societies: German Diabetes Society (DDG), European Association for the Study of Diabetes (EASD), German Society for Endocrinology (DGE), Professional Association of German Internists, German Society for Internal Medicine. Chairman of the Supervisory Board of Gesundheitsprojekt Mannheim e.G.(GGM). Professional Association of Diabetologists in Germany (BVND).    Diabetologists BW e.G. Scientific papers and publications: Over 40 original papers in international journals.