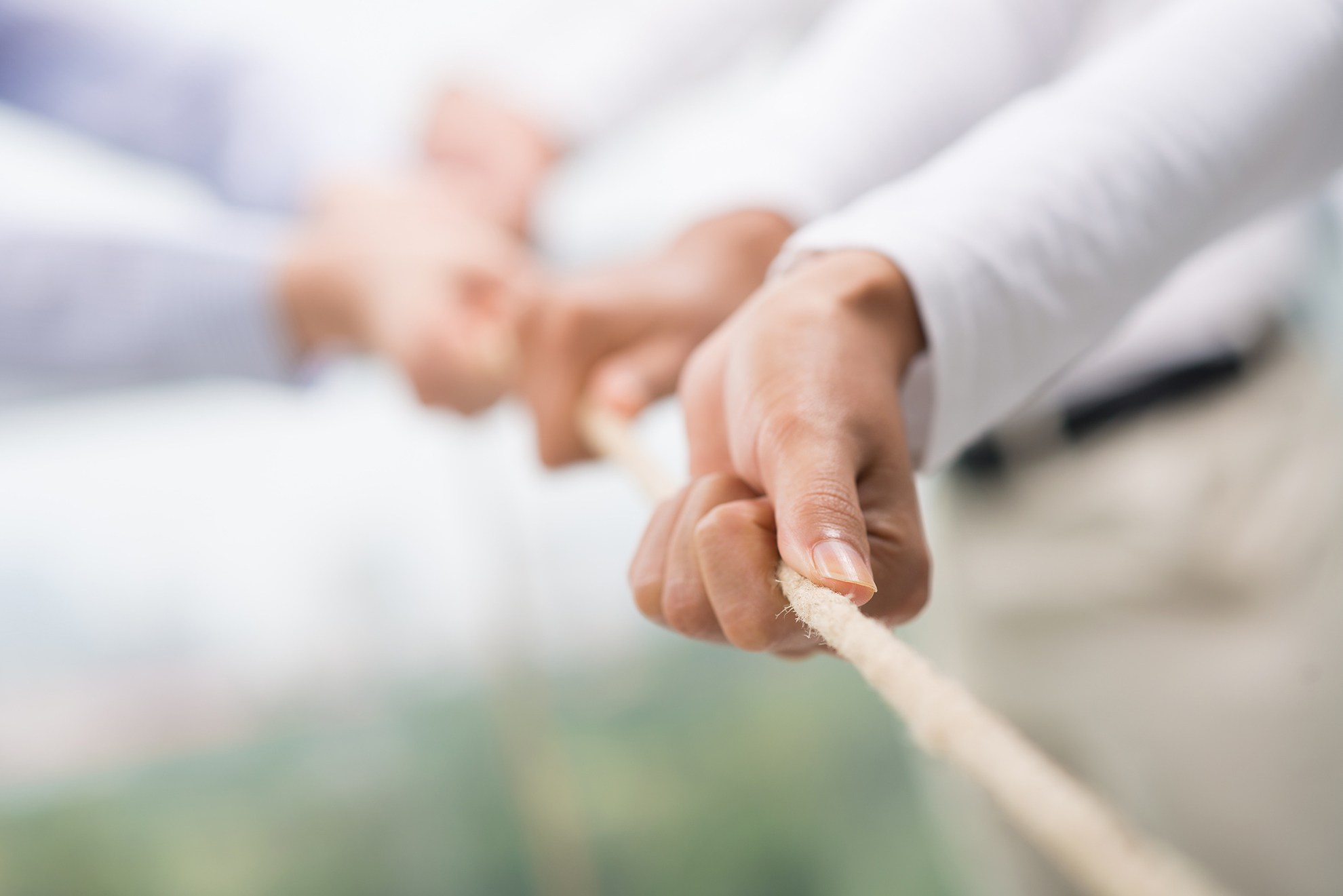 We improve the quality of patients' lives, assist health care professionals
and support payers and providers
The Emperra Management Team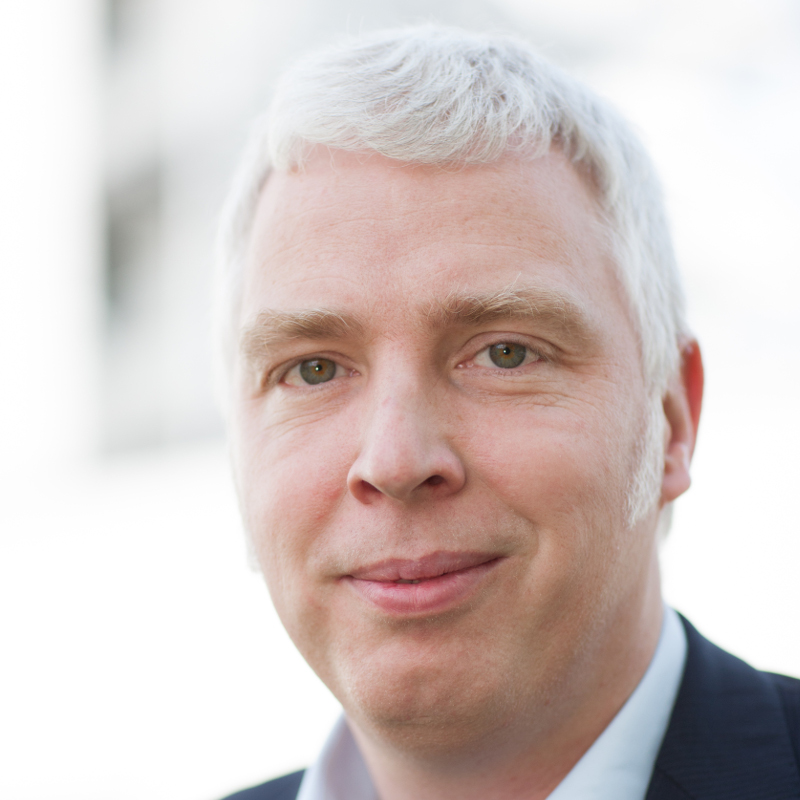 Dr. med. Janko Schildt
Managing Director & Founder
(
CEO & Founder
)
One of the founders of Emperra E-Health Technologies GmbH. Janko is in charge of the scientific development and improvement of ESYSTA. He has a PhD in medicine and has published numerous essays in the field of e-health.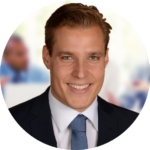 Jens-Florian Krieg
CFO & CCO
The team all-rounder with a focus on finance has a Diploma in Economics and has experience in finance, general management, investor relations, marketing, procurement, logistics and operations. He has worked with SMEs and tech-startups in the USA, Australia, China & other Asian countries.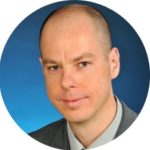 Dr. med. Markus Bentrup
CDO

As Head of Product Development, Markus played a decisive role in establishing Emperra's quality management system and was responsible for bringing the product portfolio to market. He has a degree in medicine and a PhD in cell physiology.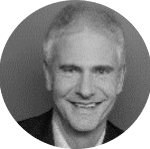 Dr. Klaus Stöckemann
Chairman
(Peppermint VenturePartners, 3i, Schering)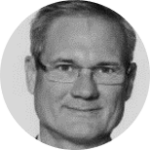 Bent Johnsen
Industry Expert
(Novo Nordisk)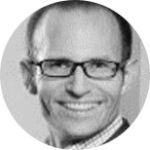 Dr. med. Fred Schaebsdau
Industry Expert

(
Abbott, Dexcom, Roche
)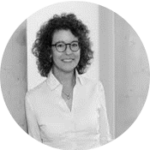 Dr. Angelika Vlachou
Venture Capitalist
(Brandenburg Kapital)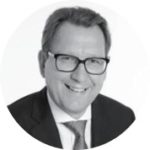 Steven Anderson
MedTech & Health Market Expert
(
GPE, Hartmann
)