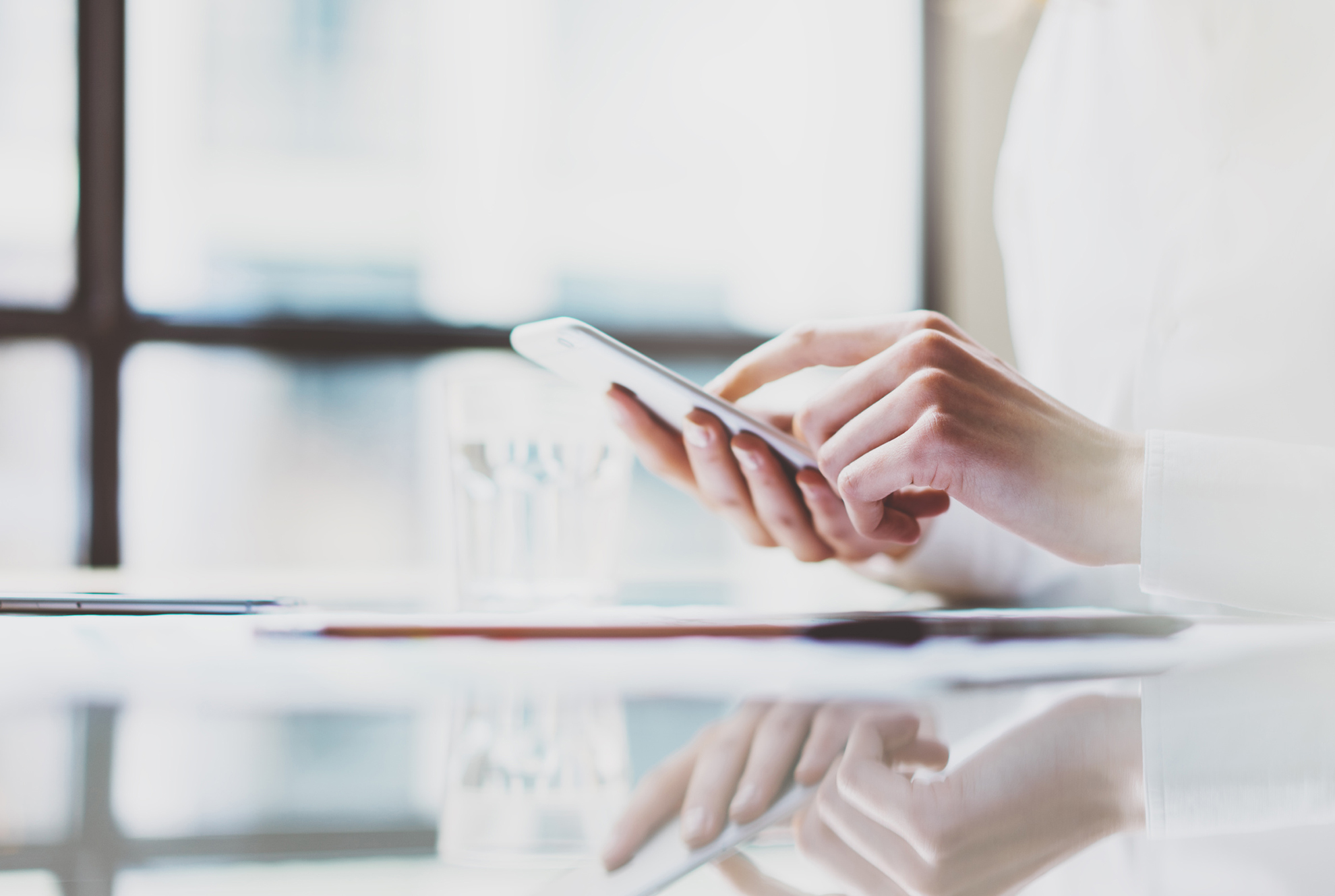 Give us a call!
Customer service
Phone +49 (0) 331 979 3480-50
Fax +49 (0) 331 979 3480-59
Email: esysta@emperra.com
Contact us
Use our contact form
Please contact us if you need additional information about ESYSTA.
We are also keen to keep you informed of the latest interesting developments on the subject of "diabetes". Place a tick in the box on the contact form if you want us to do this. Emperra handles your personal data in the strictest confidence and never discloses it to third parties.