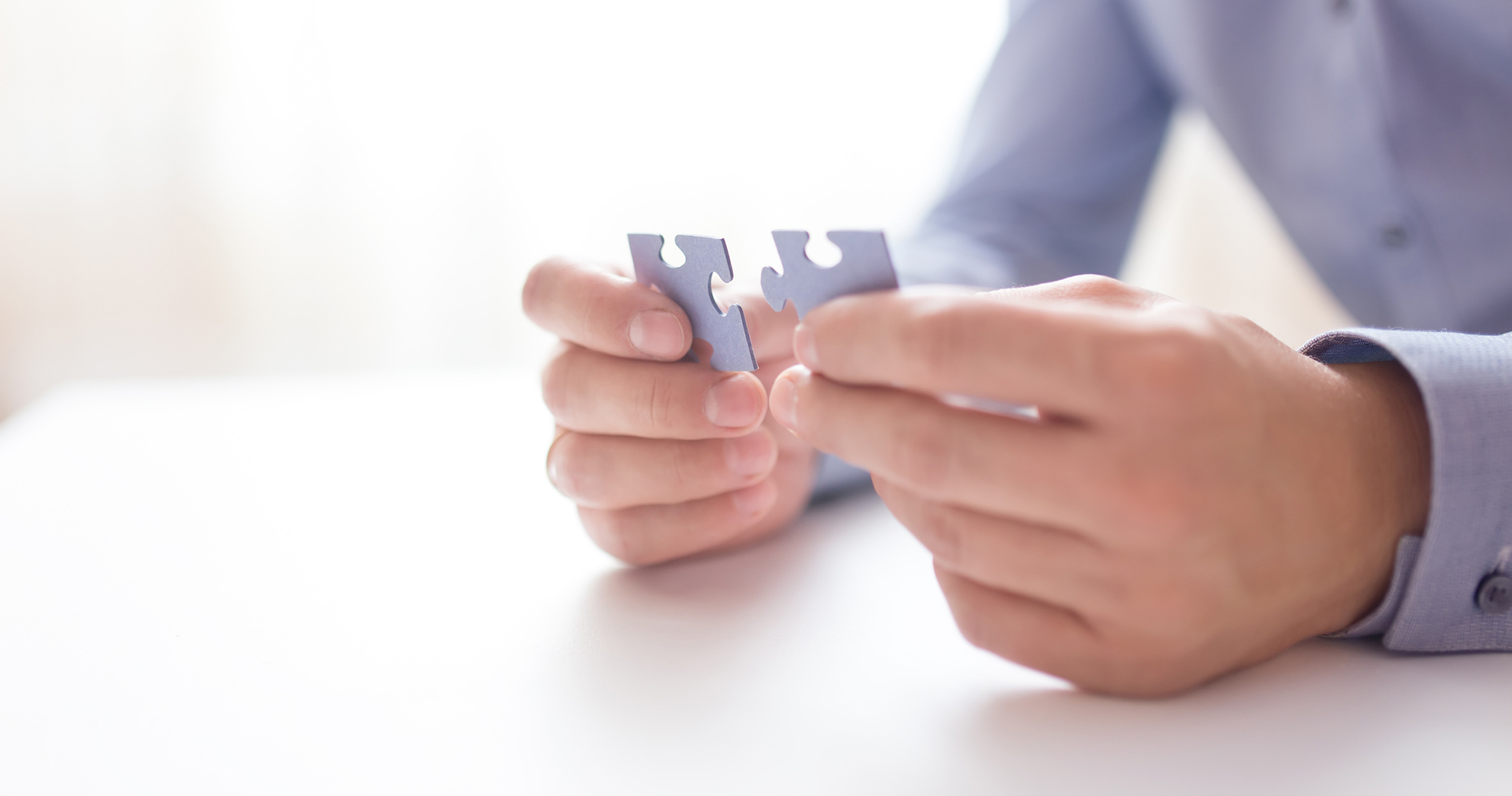 Proven medical effect, maximum data protection and certified quality
Use of an automatic wirelessly transmitting telemonitoring system for all diabetics on insulin (type 1 and type 2) using smart insulin pens in the outpatient setting of statutory health insurance care providers in Berlin and Brandenburg. The aim of this "S-T-A-R-T" (Systematic Trial with Analysis of Results in Telemedicine) project is to provide further metabolic optimisation through telemedicine-based support to patients with type 1 and type 2 diabetes mellitus from statutory health insurance GPs and specialists.
Safety & compliance with the law
Our company and our products are certified compliant with the strictest regulations. Quality management
To verify and constantly improve the quality and safety of ESYSTA products, Emperra GmbH has a certified quality management system in place that complies with DIN EN ISO 13485:2016. Data privacy
ESYSTA combines data collection and data analysis through intelligent algorithms and satisfies the strictest IT security standard as defined by ISO/IEC 27001:2013. Certified hardware
The ESYSTA insulin pens, the ESYSTA Lab and the ESYSTA Basis are certified medical devices in accordance with Directive 93/42/EEC (Medical Device Directive, MDD). Certified software
The ESYSTA doctor and patient portal, as well as the ESYSTA App for smartphones, are certified medical devices that meet the requirements of Directive 93/42/EEC (Medical Device Directive, MDD).
Prof. Thomas Haak
Member of the Board of diabetesDE – Deutsche Diabetes Hilfe and Professor of General Medicine at the Goethe University in Frankfurt. Clinical Lead of the Diabetes Department at the Diabetes Centre in Mergentheim since 2000
Prof. Heiko Burchert
Professor of the Economic and Legal Principles of Health at the Technical University of Bielefeld, co-founder of the Centre for Applied Telemedicine in Greifswald
Prof. Klaus Kusterer
Professor of General Medicine, Endocrinologist and DDG Diabetologist, founder of a practice specialising in endocrinology, diabetes and metabolic disorders led by Drs. Kusterer, Enghofer and Fohr, member of the German Diabetes Society (DDG) and the European Association for the Study of Diabetes (EASD)
Dr. Astrid Tombek
Ecotrophologist and Head of the Department of Diabetes and Nutritional Advice at the Diabetic Clinic in Bad Mergentheim, lecturer and speaker, delegate of the Deutsche Diabetes Hilfe organisation, Chair of the "Diabetes" working group at the Association of Ecotrophologists